It was effing freezing in my house this morning, as winter is giving its final assault before the spring officially arrives at the end of the month.
I literally JUST packed away most of my winter clothes and switched out the cozy house pants for thinner ones. Everything is for warmer weather now, as that's what's coming, starting… tomorrow. 
But this morning, there was yoga to be done. I'd wanted to run, but the weather was calling for snow. So I dropped that idea in favor of a longer stretch, since my abs are painfully sore from that new routine I'm trying.
Except. My ho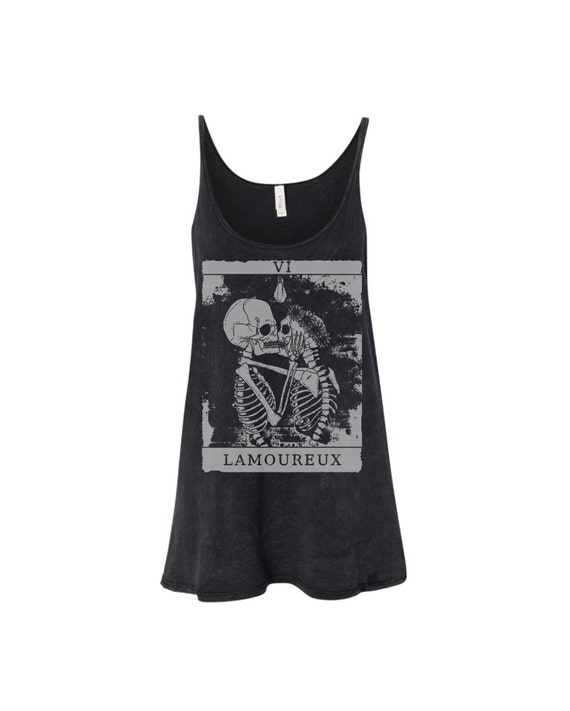 use. Did I mention it was freezing? It was also colder than normal last night, so I broke out my Totoro hoodie, which I've been holding and waiting to use for a long time now.
I have all of these excellent tops and tees for yoga. Clothes that are easy to move around in, breathable, comfortable. Cute!
It's not Lululemon, if that's what you're thinking. I would never drop so much money on clothing that is a) unflattering or b)see-through. It's not designer. Most of my favorite stuff comes from Etsy, actually. Supporting the little guys, and all that.
But it's all clothing that's meant to be worn in warm weather, or warmer rooms. Not for freezing rooms.
So today, even though all of my cute yoga gear is out and ready to rock, I ended up doing yoga in an oversized Totoro hoodie, very thin summer cropped house pants, and OTK socks, which I slept in to keep warm.
Seriously, thank goodness we didn't take the electric blanket off the bed yet.